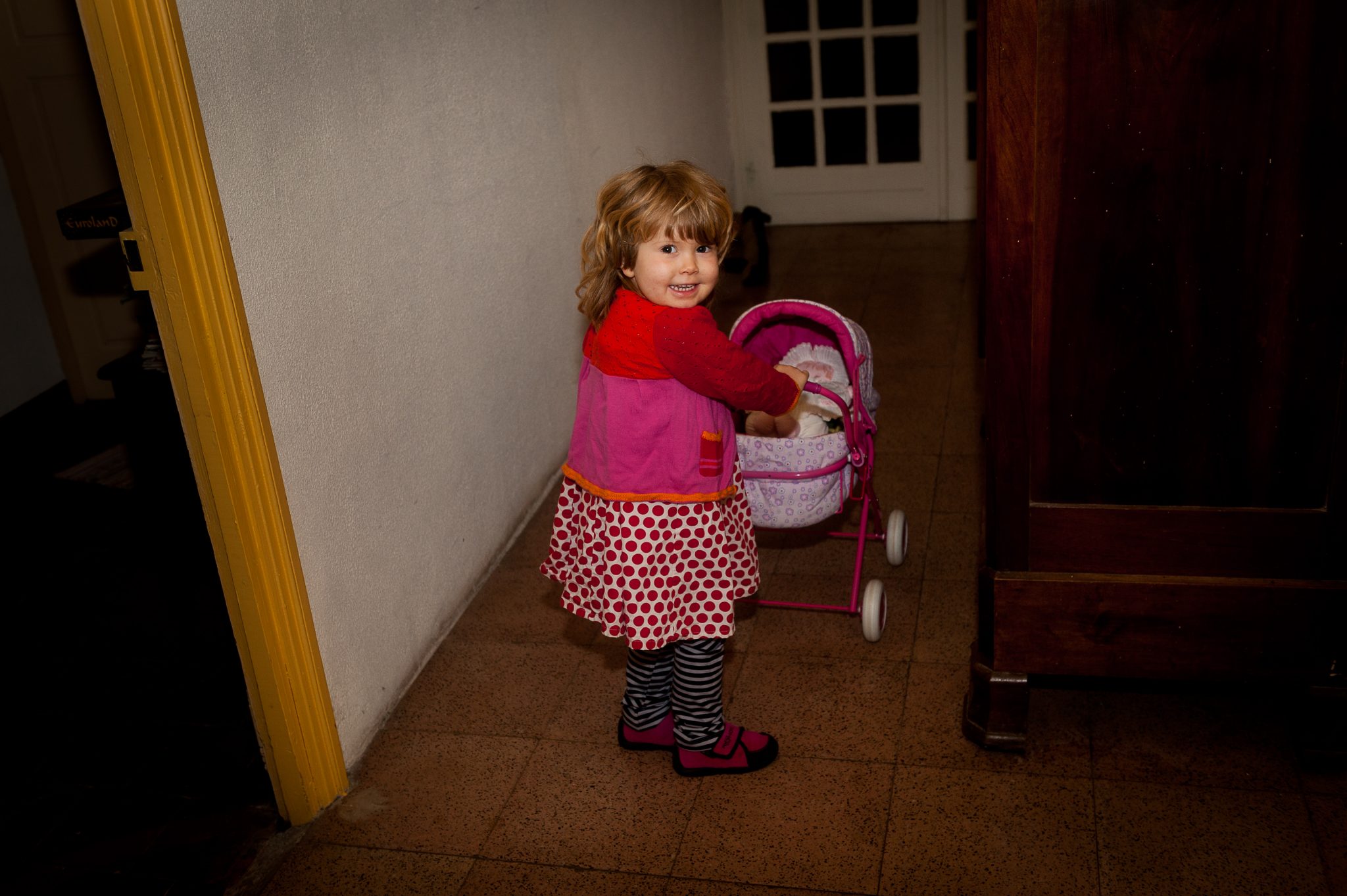 On this day I lost my sweet beautiful clever daughter Dagmar in a car accident.
Its the worst thing that can happen to any person.
I instantly learned to cherish the simplest yet most important things and at this same instant, also learned to sort out meaningless clutter.
My heart goes to all life! and death!
I will forever miss you.