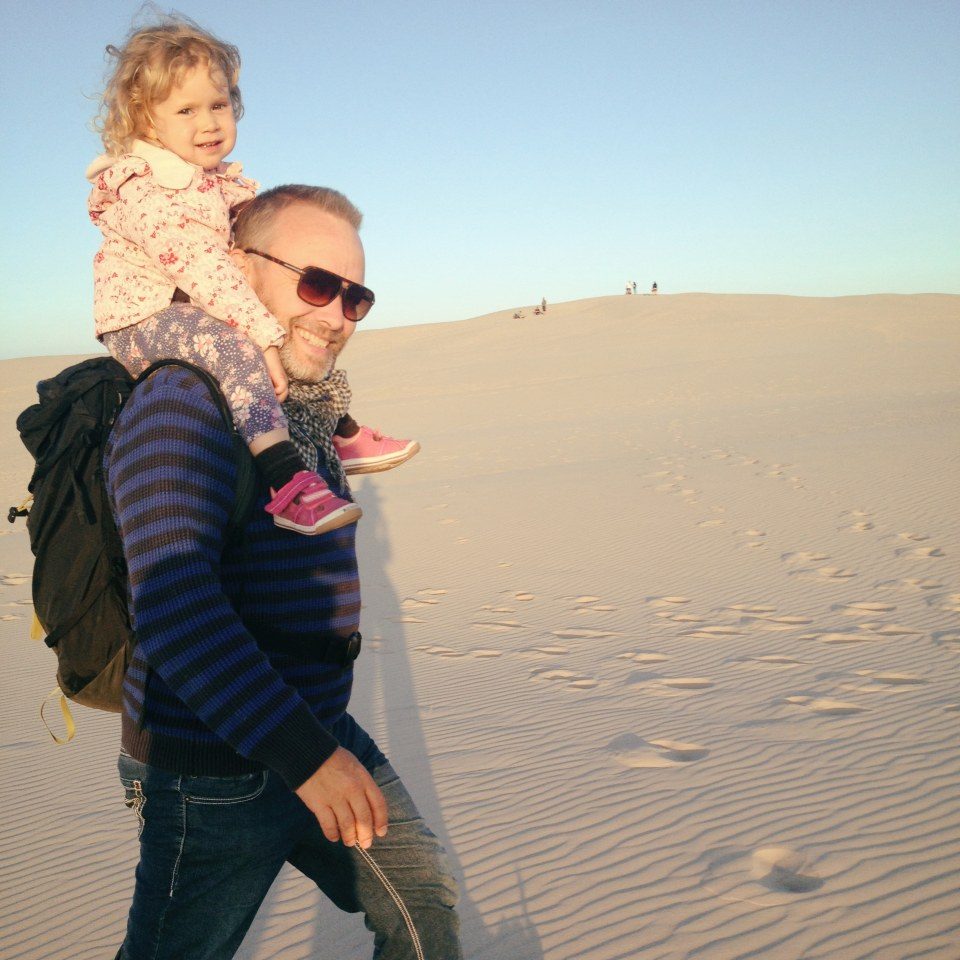 Cellphone : +45 – 61 71 78 91
Fasebuck, Tuwidder, Pinetreerest, etc. (Sorry do not own any of those :-). But I am still human.
I live in the heart of the Lake Highlands in the middle of Jutland. (remember that highlands in Denmark, are only very small bumps in the landscape 🙂
Born on the northwest coast of Denmark almost 50 years ago.

I am committed to spreading knowledge, playing and sharing music, ecology, nature and communication with people from all over the world.
Photojournalism is a lifestyle not just a job. I take great pride in doing my best when on assignment.
I feel I am lucky to have the profession as I get to meet so many different people and see many places.
Personally I always stay to the truth of things and believe that anything else is a complete waste of good energy and undermines the very spirit of humanity. So I am not your paparazzi kinda guy :-), and will politely turn down offers of harassing the rich and famous.
I speak fluently danish, english and some french and german. and especially know my way around western and scandinavian language and culture.
If you have any inquiries of any kind, please contact me.
Atb Sofus Comer